Tennessee Alliance of Information and Referral Systems
TNAIRS connects people in need with community resources that provide help. Our membership includes comprehensive Information and Referral (I&R) Services, such as 2-1-1, and specialized services including aging and disability resource agencies. We are committed to serving our communities with timely and accurate information, referrals and client advocacy. TNAIRS is an affiliate of AIRS (Alliance of Information and Referral Systems), the international association for professional competency in information and referral services.
TORNADO INFO
Tornado and Severe Weather Response

TEMA's page of resources for those recovering from tornadoes, severe storms, and flooding.
American Red Cross Online Shelter Map & Database
Nashville Area Tornado 03/03/2020 Update
We were heartbroken to hear about the devastating EF-3 tornado that caused destruction and at least 24 deaths in the greater Nashville, Tennessee area the night of March 2nd-3rd. We have been in touch with the United Way of Greater Nashville and the United Way of Wilson County and the Upper Cumberland to check on staff and offer UWW's support. So far, all United Way staff are safe but there is significant damage to many of their homes and… neighborhoods.
211 is overseen by the United Way of Greater Nashville for this area but calls are handled by Heart of Florida United Way in Orlando, FL. At this time, they are not requesting any additional support from the network, but we have offered to assist if needed. Thank you to all those 211s who have expressed willingness to help if needed– we will let you know as the situation evolves.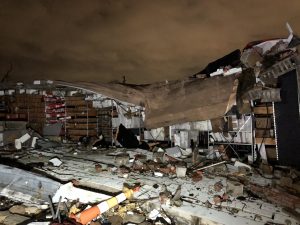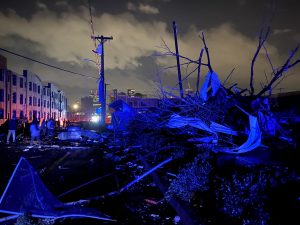 QUICK LINKS
List of Member Agencies
Officers and Board of Directors
How to Join
TRAINING
New AIRS Training Platform
I&R Training at AdvancingStates.org